Limerick Educate Together Secondary School
Number of Students: 55
Location: Fernbank, Co. Limerick
School Type: Co-Educational
Limerick ETSS is Limerick's newest Secondary School. The school opened its doors in August 2018 to its first cohort of 55 students and 12 staff. The school, based in Limerick City, is currently using the old Salesian's Secondary School in Fernbank as a temporary home. It is expected that Limerick ETSS will be moving to their new permanent home in the Castletroy area in 2019. Limerick ETSS decided to register to take part in the Neat Streets Programme to help achieve their first Green-Schools Green Flag for Litter & Waste. The school aims to embed a Green ethos in their new school building.
The Neat Streets Committee created a litter & waste survey to determine their peer's behaviour and level of knowledge on the topic. The surveys asked questions such as:
Do you recycle?
What materials do you recycle?
Where does your recycling go?
The results of the survey were graphed and displayed on the art room corridor.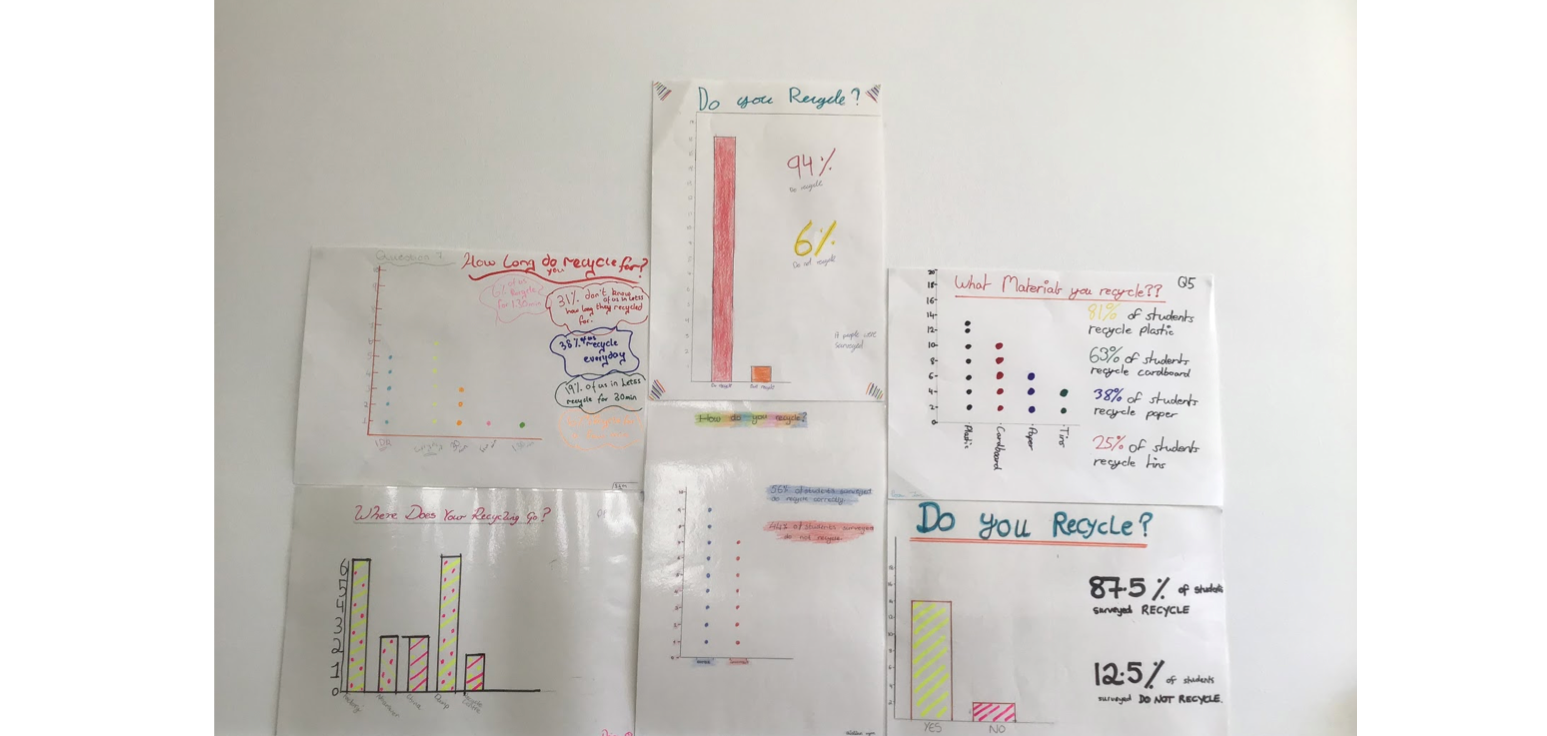 Neat Streets School Visit:
Neat Streets Officer, Stephen O' Reilly, visited the School for the Programmes Introductory Session. Students learned about the potential schools have to be part of the solution!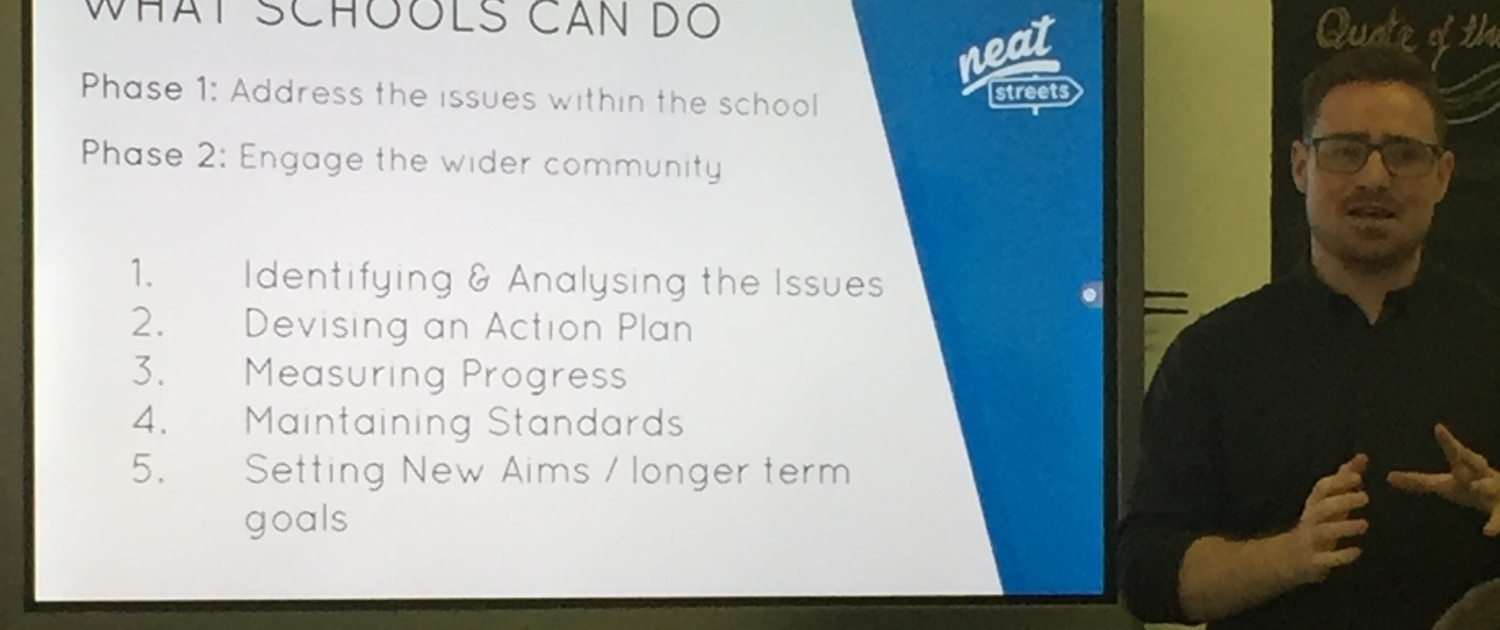 One of the first steps in the action plan devised during the introduction workshop was to introduce recycling bins into the school to reduce the levels of waste to landfill.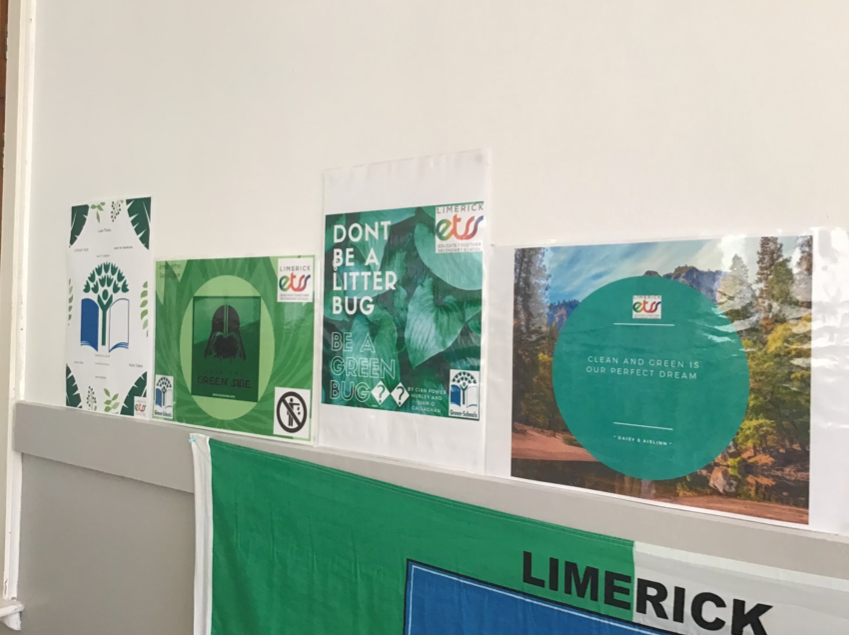 Upon reviewing the survey results the committee agreed that a new bin system was required to segregate waste correctly. New recycling and general waste bins were placed in black spot areas and in classrooms where necessary. Recycling information was clearly sign posted over each bin to help students and staff to do the right thing.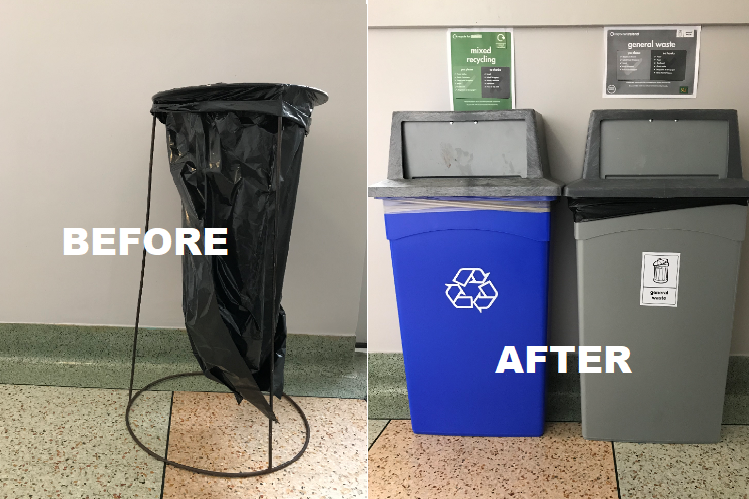 Limerick ETSS paid a visit to Mungret Recycling Centre where they were given a tour of the facility and learned what materials are collected for recycling and how they are processed. This trip was a great opportunity for students to learn the do's and don'ts of recycling, and what they can do to reduce, reuse and recycle.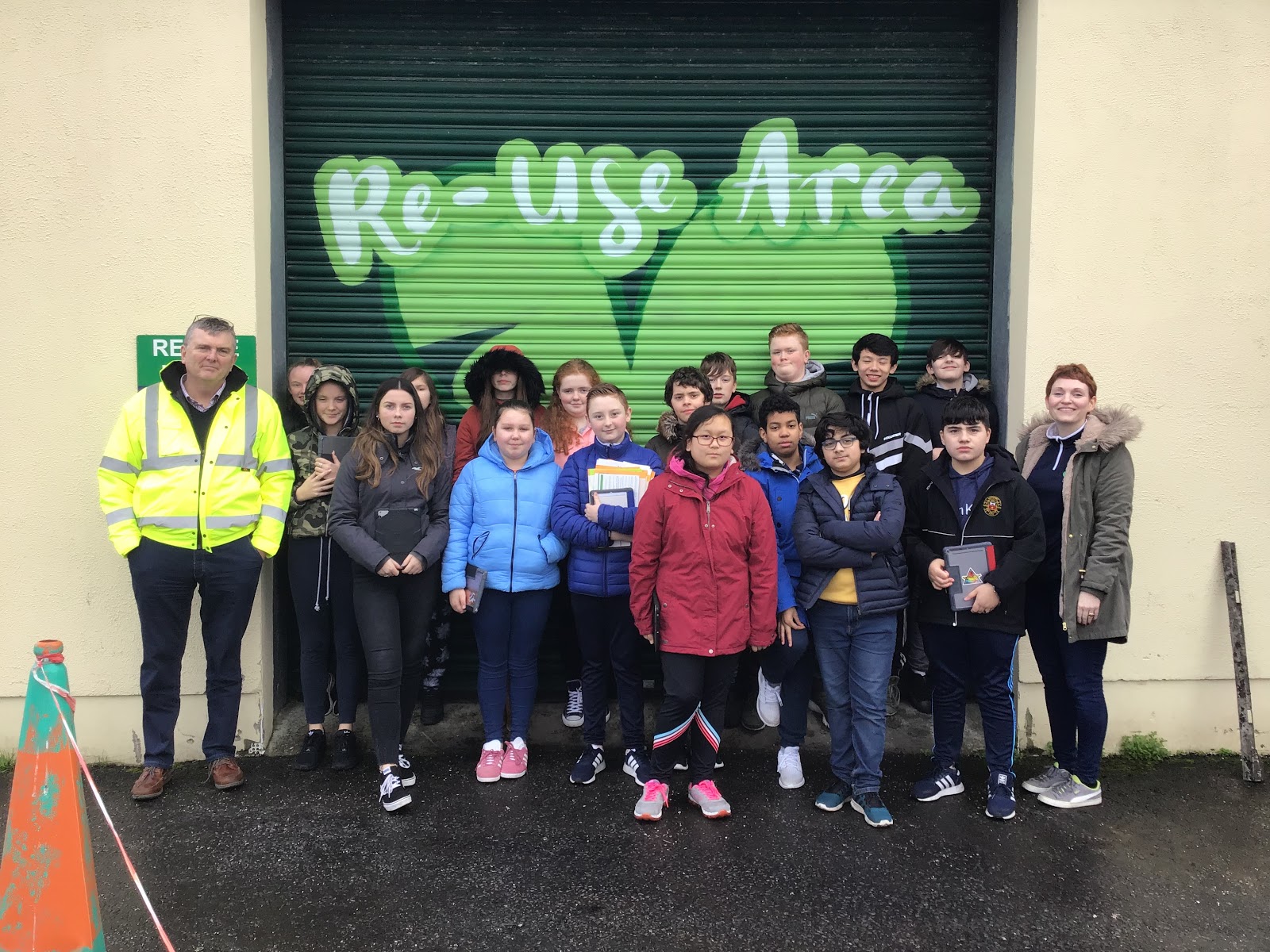 Short Film 'What a Load of Rubbish':
Students from Limerick ETSS entered the annual Fresh Film Festival which encourages young people from Ireland and overseas, aged seven to 18 years, to create, exhibit and share films. Limerick ETSS saw their animated film 'What a Load of Rubbish' progress through to the final, meaning they had a chance of winning this year's Boulder Media Animation Award.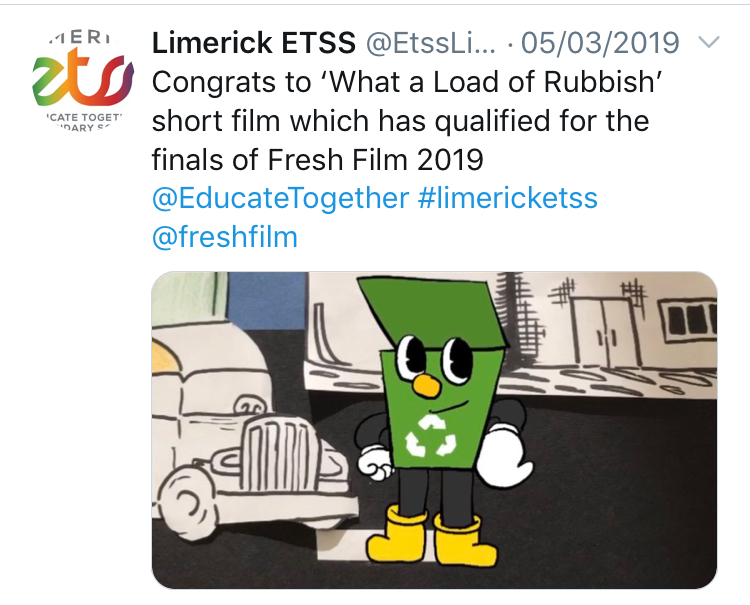 Neat Streets Instagram Competition:
Student's from Limerick ETSS entered Neat Streets Instagram Competition.
Looking to the future, Limerick ETTSS will focus on introducing reusable water bottles to cut down on plastic waste in the school. All students will receive reusable water bottles when school reopens on 26th August 2019. They also aim to introduce composting as part of their waste management system.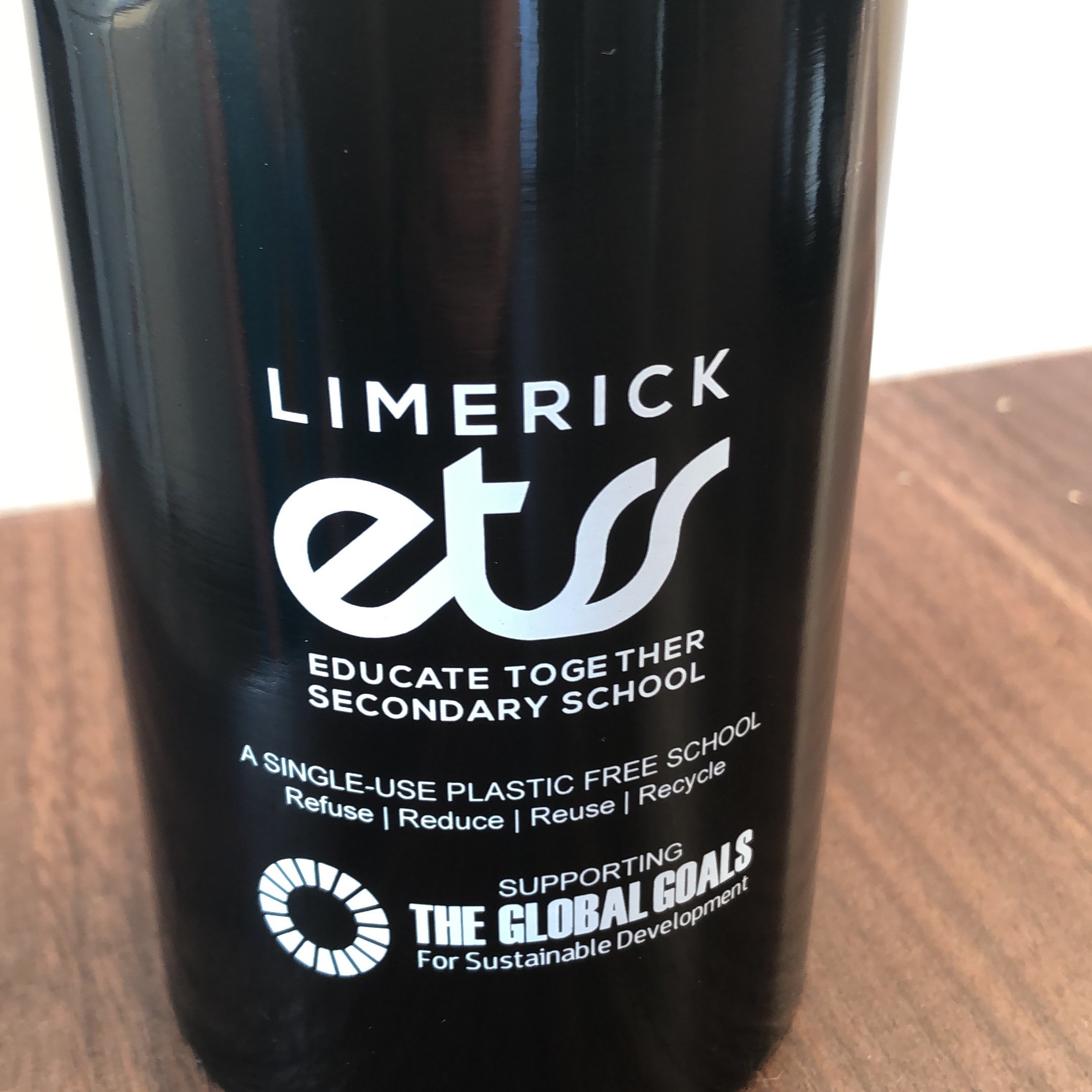 Limerick ETSS attended the Neat Streets Awards 2019 held in the historic Gresham Hotel, Dublin. After presenting their work on the Neat Streets Programme students were presented with the Neat Streets Award.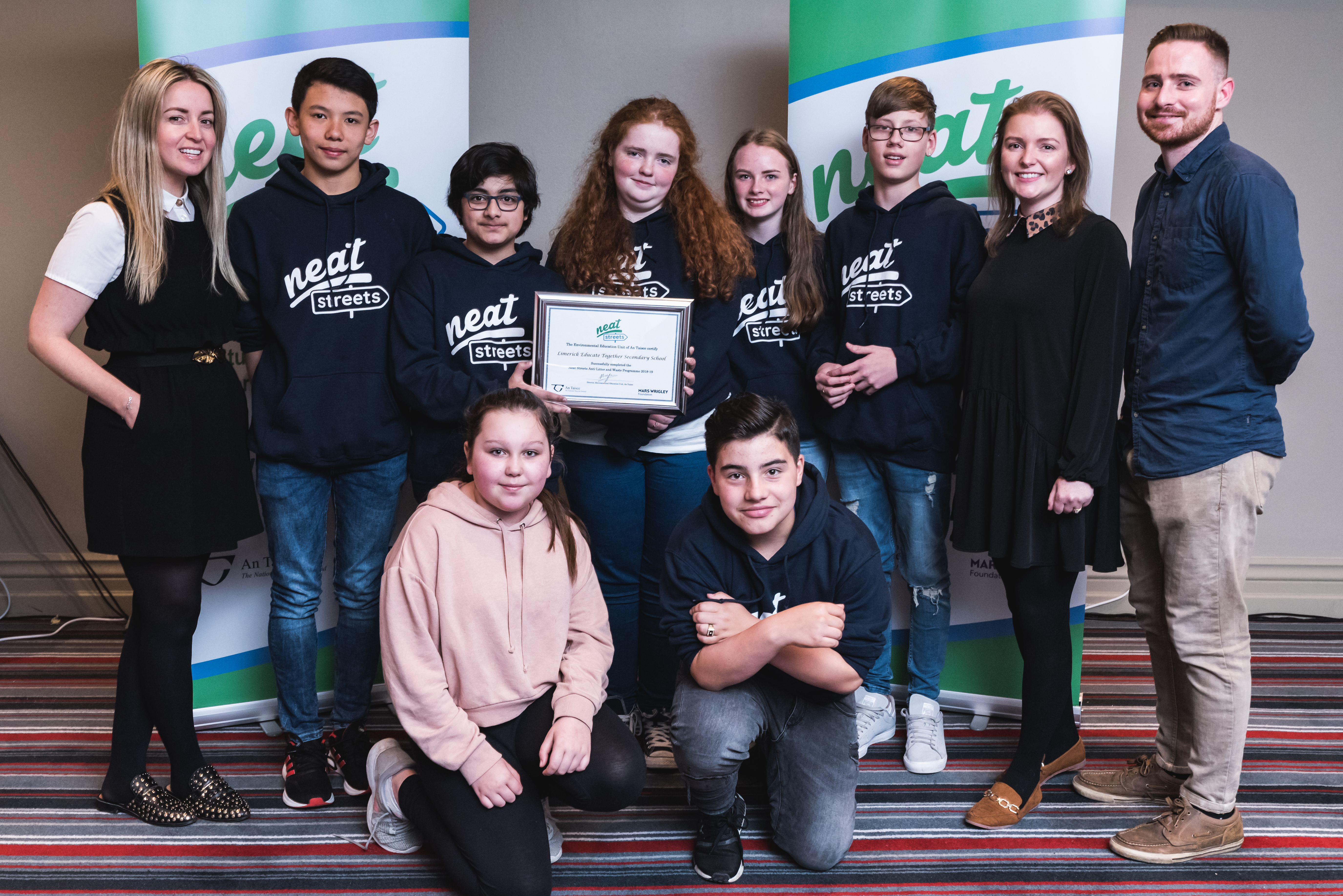 Address
An Taisce EEU,
5a Swift's Alley,
Dublin 8
D08TN88,
Ireland
You have found the best essay writing assistant
Typemyessays.com
to leave all your troubles aside. We know how to make custom essays meeting all the academic requirements on time