Neat Streets Programme 2023/24 REGISTER NOW!
Are you ready to make progress on your school's litter and waste management? Look no further! An Taisce's Neat Streets Programme is delighted to announce that registration for the 2023/24 academic year is now open.
Are you feeling overwhelmed by the complexities of managing litter and waste initiatives at your school?
Have you been thrown into the deep end of litter and waste management without clear guidance or support?
Struggling to engage your students in discussions about litter and waste?
Uncertain about how to structure and plan your school's journey towards achieving litter and waste goals?
Facing resource constraints when trying to improve your school's environmental practices?
Finding it challenging to stay current with the latest environmental topics and trends?
Need financial support to turn your environmental initiatives into reality within your school?
Has your school been striving for the first flag for years without success?
Is your school currently in a flag renewal stage?
If any of these challenges resonate with you, then Neat Streets Programme is precisely what you need. We've designed this programme to make your role as a Green-Schools Coordinator easier and more effective, all while guiding students to take meaningful action for their environment.
Here's How We Can Support You:
🌟 Easy to Follow Staged Process: We break it down into manageable steps.
🌟 Mindset, Mentoring, and Leadership: Guidance on environmental issues.
🌟 Effective Student Engagement: Methods that resonate with students.
🌟 Creative Space: Make progress while having fun.
🌟 Structure and Planning: Step-by-step guidance.
🌟 High-Quality Resources: Tools to make your journey easier.
🌟 School Improvement: Elevate your school's environmental profile.
🌟 Up-to-Date Topics: Relevant to today's challenges.
🌟 Financial Support: A generous grant of €200, Clean up Equipment, and branded merchandise.
🌟 For Generation Z: An environmental programme designed specifically for your students!
What Neat Streets Facilitates:
✏️ Curriculum Linkages: Integrate environmental education seamlessly.
🌏 CSPE Action Project: Empower students to create real change.
📚 Transition Year Project: Enhance experiential learning.
🟢 Green-Schools Litter & Waste Flag: Working with Green-Schools Committees
Over 300 Secondary Schools have already joined us on their litter & waste journey.
🏃‍♀️ Hurry because spaces are limited! Once registered, you'll receive a confirmation email, and we'll work collaboratively together toward achieving your school's Green Flag for Litter and Waste!
To join us, please complete our Registration Form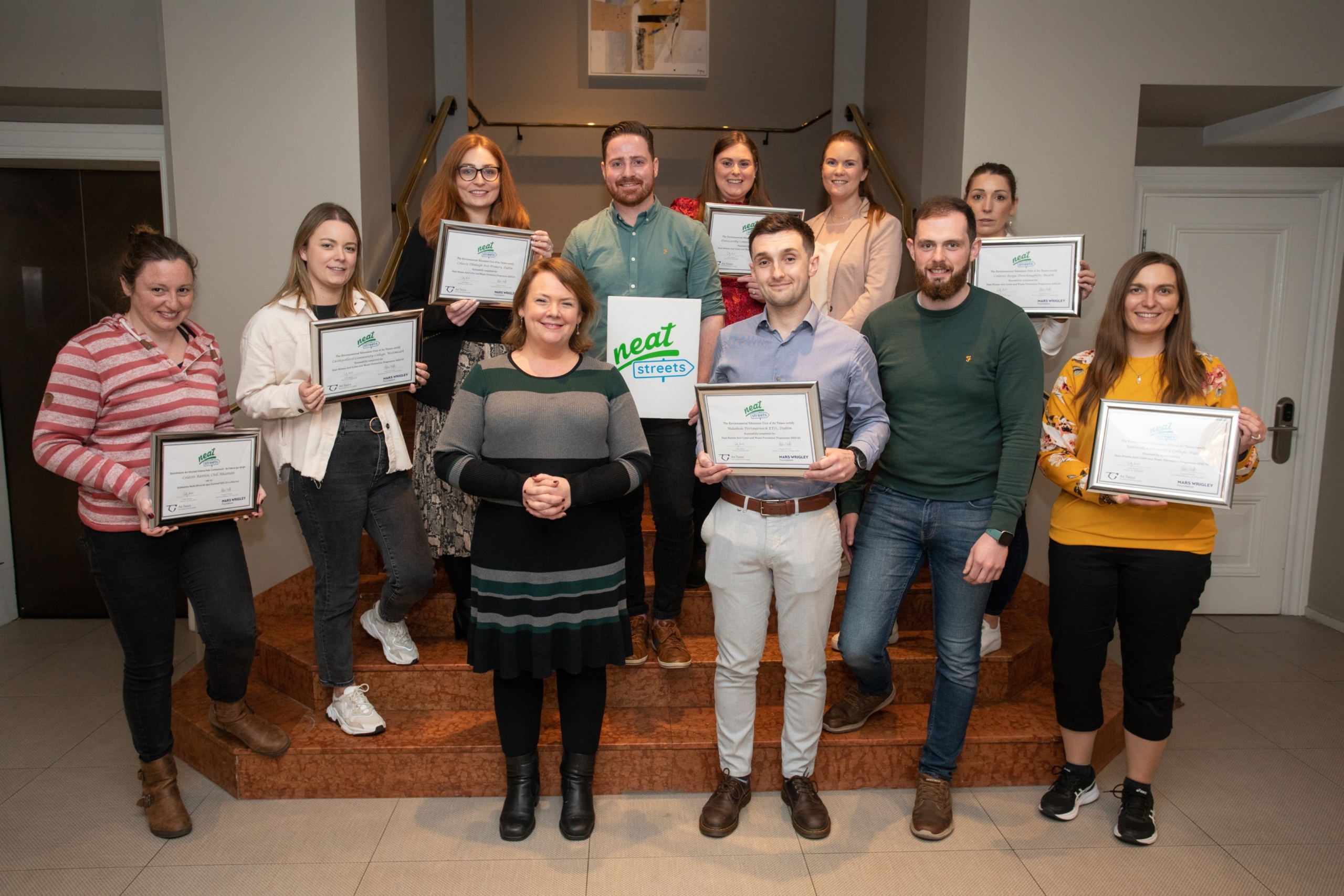 Address
An Taisce EEU,
5a Swift's Alley,
Dublin 8
D08TN88,
Ireland
You have found the best essay writing assistant
Typemyessays.com
to leave all your troubles aside. We know how to make custom essays meeting all the academic requirements on time